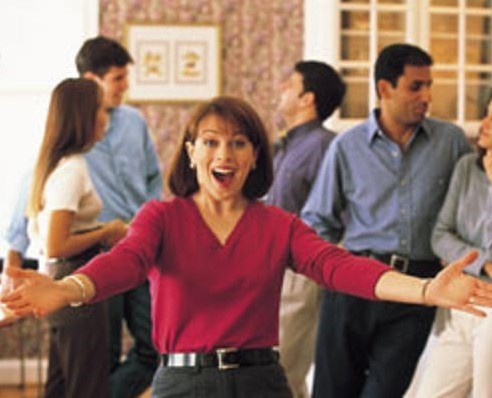 The first person you encounter as you enter one of our churches is the Welcome Minister.
While their main work is to give everyone a warm welcome, provide the necessary books and take care that the needs of our parishioners and visitors are met, their first and most important job is to pray for all those who are on the way to church.
During mass, the welcome minister is attentive to any needs of the assembled and pays particularly attention to their safety. Our welcome ministers have been trained in health and safety regulations and emergency procedures. In case of emergency, the welcome minister, with the cooperation of the faithful, will be leading evacuation procedures in safe manner.
The welcome minister is also an important point of contact between parishioners, the different parish groups and the priest. If you need any help, information, or would like to join one of our the groups, the welcome minister will be able to guide you in the right direction!
COVID 19: The welcome ministers are taking special care to ensure that Covid regulations are followed in each one of our churches. Making sure track and trace registration is in place, that gel and masks are used as people enter the church, social distancing is applied while seating and pews and chairs are thoroughly disinfected after each service. Please, be aware that if the church has reached his Covid capacity, the welcome minister will have to deny you access or to invite you to join the service from outside. Thank you for your understanding and cooperation.